The attractive beauty of the district's landscape, its forests, the wide variety of tourist activities available, such as canopy, rafting, bird watching, sport fishing, hiking, its hot springs, and in particular its proximity to the Arenal volcano, make it one of the most important tourist destinations in Costa Rica.
La Fortuna was created on February 5, 1952 by Executive Decree 15.3.
Little is known about the original inhabitants of this, since by the arrival of the first white settlers in the mid-1930s, only regions of what seems to have been a large population will remain. Its first permanent settler, Marcial Jarquín Bellorín, dedicated himself to rubber extraction and subsistence agriculture. The community of La Fortuna began to define itself in the early 1940s, after the arrival of peasants from Ciudad Quesada, Grecia, Alajuela and other regions of the San Carlos canton.
These first settlers dedicated themselves to agriculture, hunting and livestock mainly. It was originally called "El Burío", but at the end of the 1940s, its inhabitants changed its name to the one it currently bears. Since 1950, La Fortuna has been the 7th district of the canton of San Carlos, as a result of a referendum.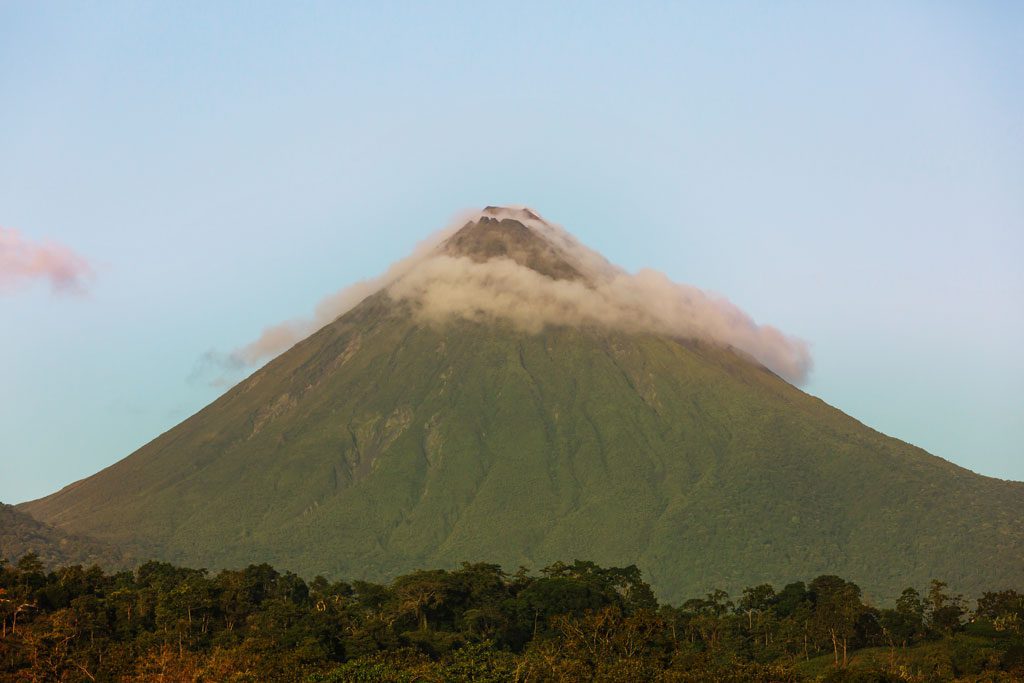 The economy of La Fortuna is based on 2 specific activities: the inherited one, which is agriculture, and the main one: tourism. At the head of the district, visitors and locals have all kinds of public services at their disposal: within a radius of no more than 2 kilometers, lodging, restaurants, pharmacies, banks, a post office, health services, gyms, shops, sports and even nightlife.