Jeep Boat Jeep Tour
Monteverde - La Fortuna​
We are a Jeep Boat Jeep tour from La Fortuna to Monteverde or viceversa, also we provide private transportation to our customers to any part in Costa Rica.
Aventuras el Lago will make your trip easy!!!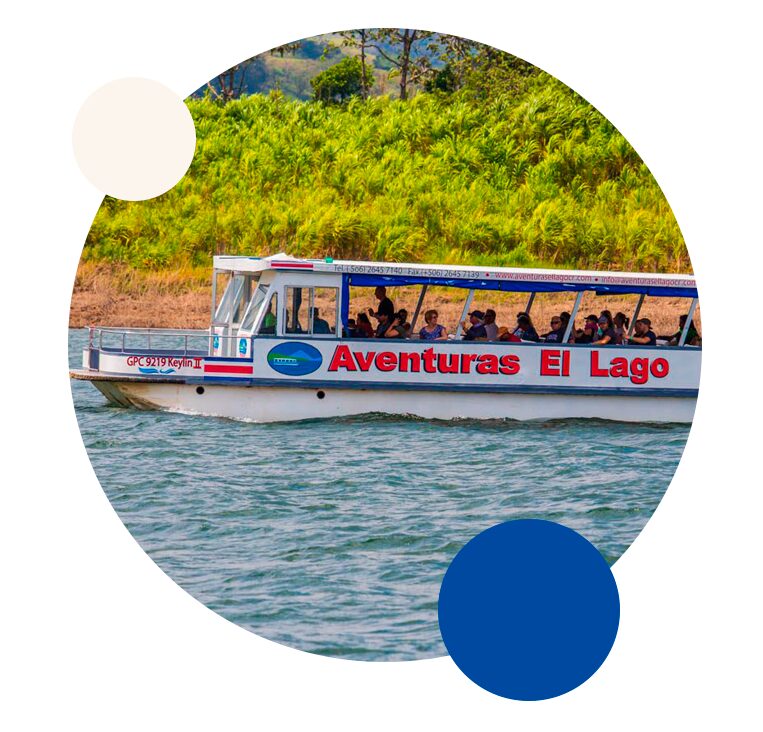 The safe & fun way to travel between La Fortuna de Arenal & Monteverde.
Aventuras El Lago is the best option if you are traveling from Arenal to Monteverde.
Experience the beauty of the Arenal Volcano, a boat ride on Lake Arenal, incredible views of the mountains and villages on the route to the Monteverde cloud forest, he have more than two decades of providing our transfer services.
Jeep Boat Jeep Schedule: 8:00 AM and 2:00 PM
We transfer thousands of people who have traveled between La Fortuna and Monteverde in recent years.
Departures: 8:00 AM and 2:00 PM
Lodging + Jeep Boat Jeep + Breakfast
Lodging one night in our Hotel with breakfast and transport by the lake to Monteverde.
Price: $99 for 2 people.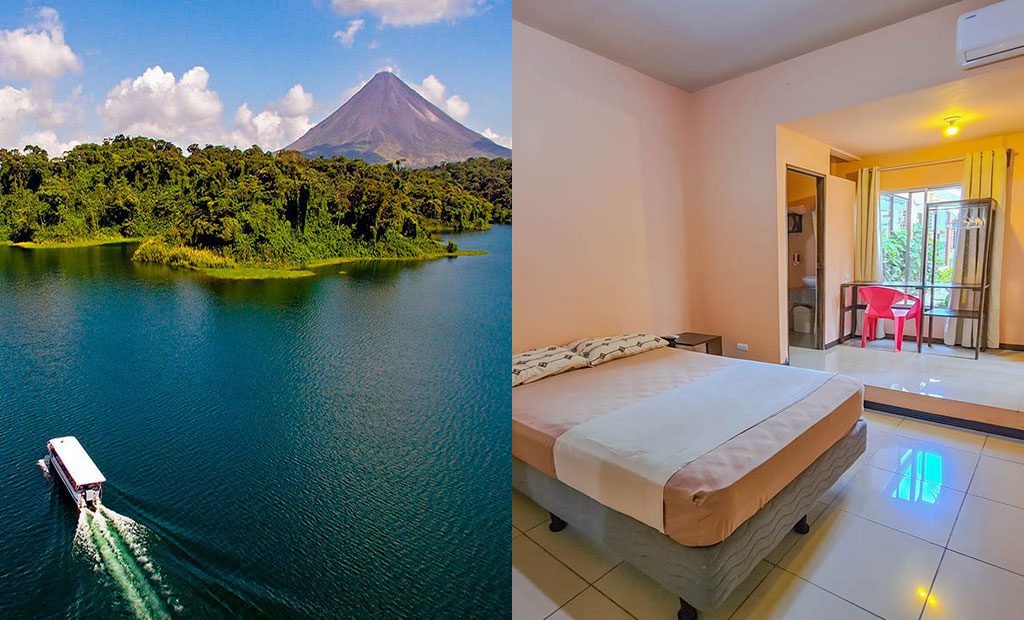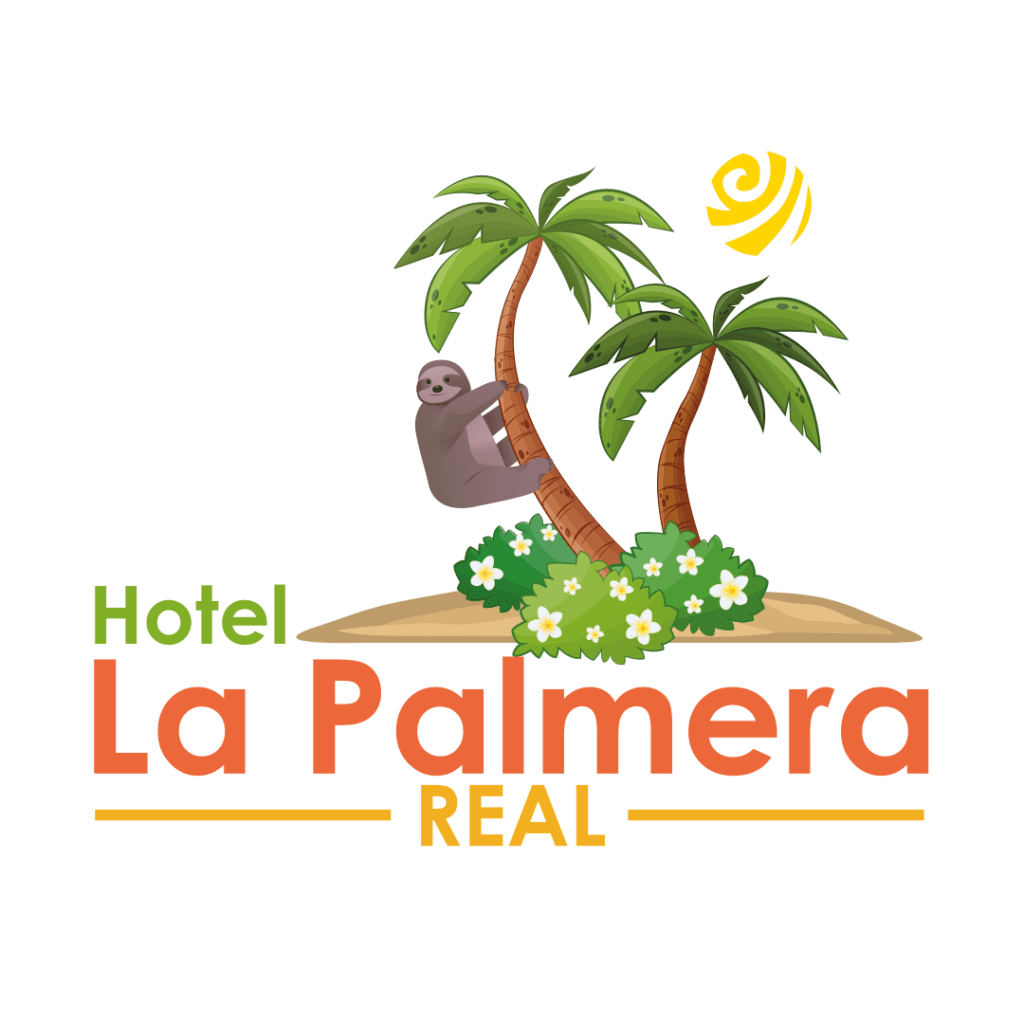 La Palmera Real hotel that arose from the memories of children with many desires to offer a stay as if they were at home, where the family can recreate, couples have a moment of tranquility, surrounded by nature and its animals with many desires to do grow this memory and improve in all the aspects in which it entails providing a better stay.
Always with our desire for a healthy person to enjoy.